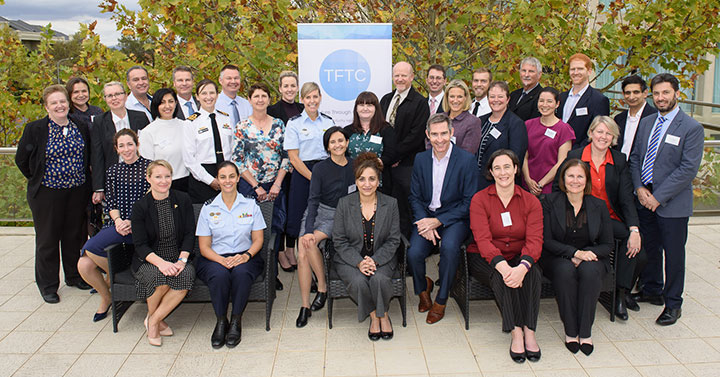 A mentor is someone who works with a mentee to support their learning, growth and development.
Mentors in the TFTC Mentoring Program work in the Defence Industry and usually have a background in engineering, project management, IT, or technical field.
What will I get out of your program?
It may be surprising to learn our mentors tell us they get out just as much as our mentees from being in the program. Some of the benefits of being a part of the program are:
Further develop leadership skills including listening skills, asking the right questions and providing feedback.
Opportunity to learn through teaching.
Build stronger connections within the Defence Industry.
What is the commitment requirement?
Our program runs for 12 months from September to September each year. As a participant in the program your minimum commitment is to:
Meet your mentee monthly for 1 hour
Attend the initial training (3 hours)
Attend quarterly facilitated peer sessions (2 hours each)
To be considered as a Mentor, it is understood that you:
Have at least FIVE years of experience post-completing tertiary education.
Have at least THREE years of experience within the Defence Industry.
Hold an industry qualification.
Have the skill and experience to guide a mentee.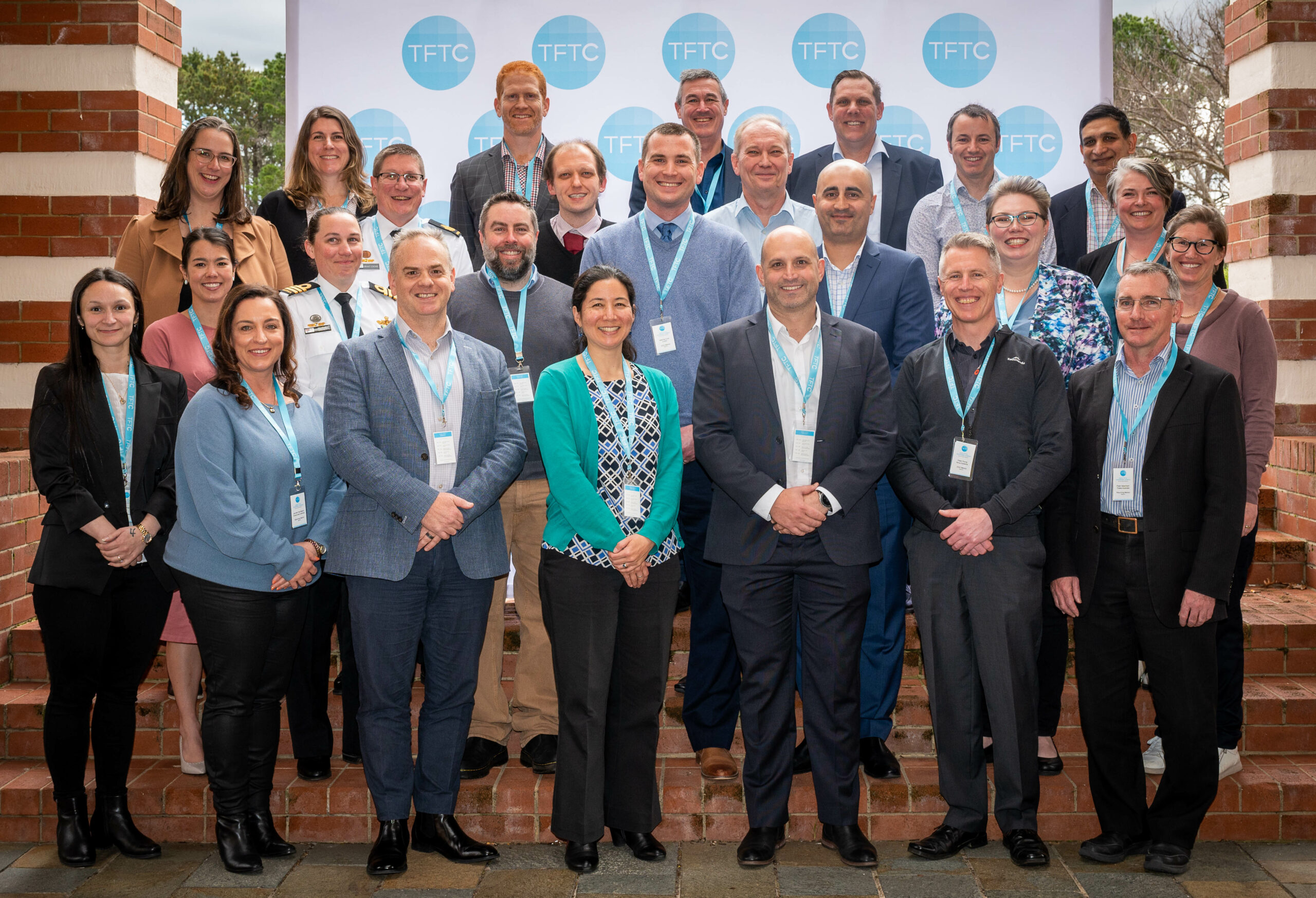 How do I become a mentor?
Mentor applications are open to supporting organisation employees. If you're unsure who your point of contact for the program is, register your interest and we'll direct you to the right person.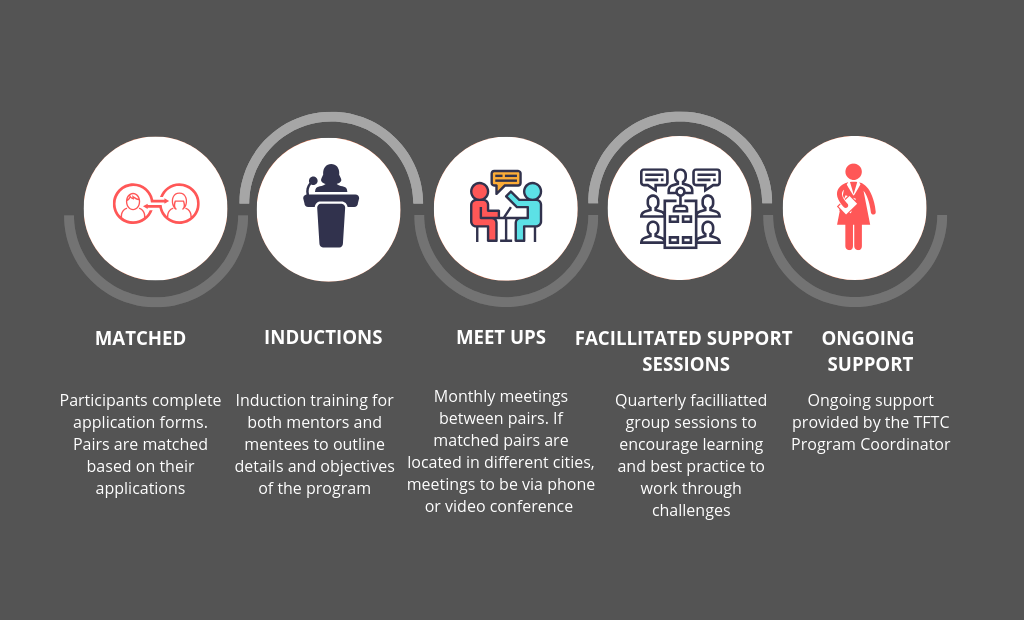 If you're interested in participating in a future TFTC Mentoring Program, we'd love to hear from you. Applications for our next program will open shortly. Participation is limited so be sure to register your interest early so you're not disappointed.
"*" indicates required fields