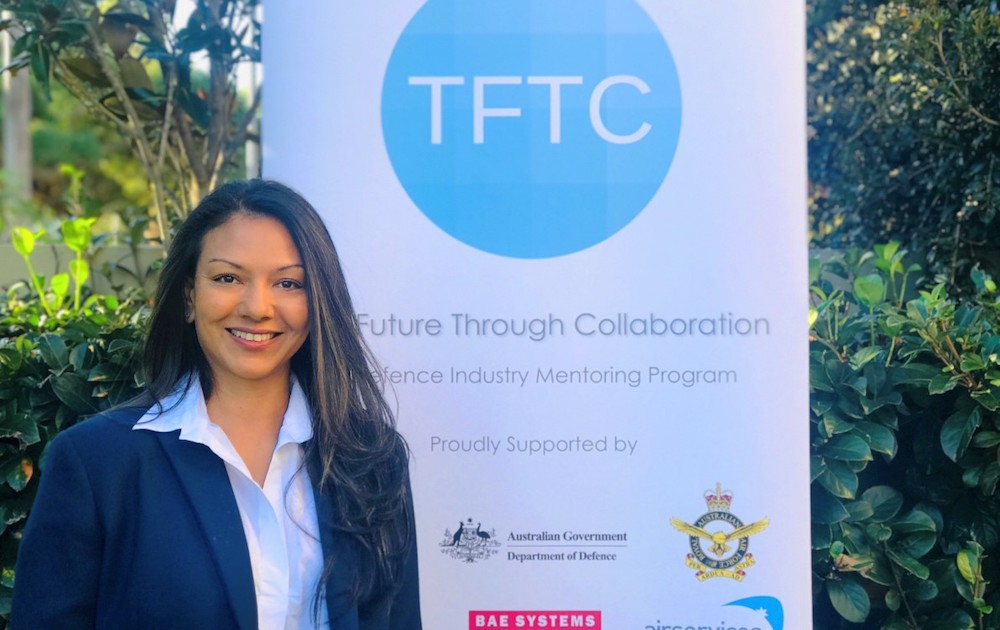 If you're still looking for some more information, our Program Coordinator will be glad to help. 
Lauren Bachir
TFTC Program Coordinator
Phone: 0448 009 693
Email: lauren@tftc.net.au
If you're interested in participating in a future TFTC Mentoring Program, we'd love to hear from you. Applications for our next program will open shortly. Participation is limited so be sure to register your interest early so you're not disappointed.