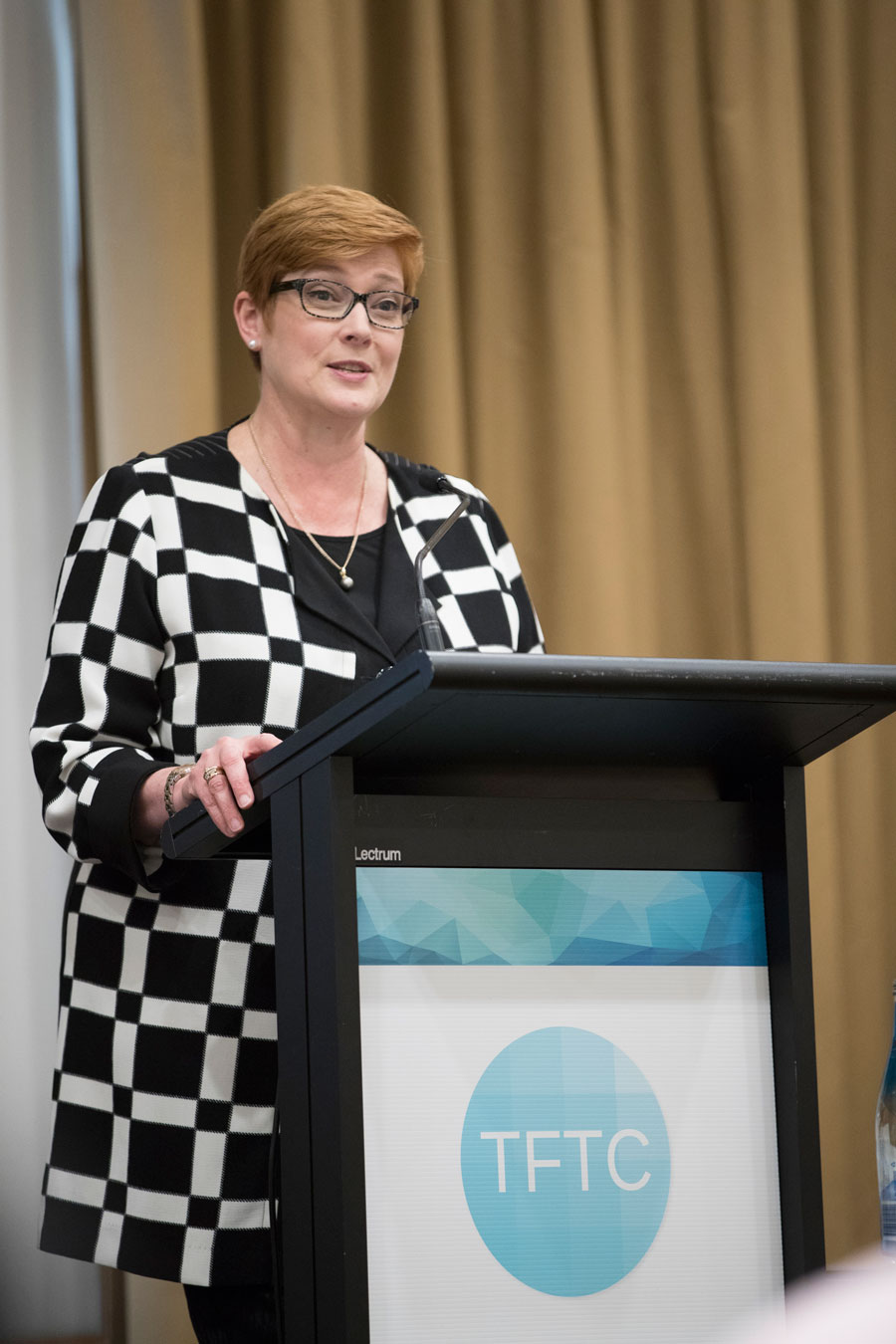 The collaboration has a focus on creating a supportive and inclusive industry environment as well as developing skills that will allow participants to thrive in Defence Industry.
"We need to increase the representation of women in Defence Industry to better reflect Australian society and strengthen the retention of the women Defence has recruited and trained, particularly in the areas of STEM" Minister Marise Payne, 2018 Launch Keynote Speaker.
The collective goal of the TFTC is to grow and enhance capability.
The TFTC runs the TFTC Mentoring Program, an award winning mentoring program for women working in the Defence Industry.
TFTC was recognised for their contribution to industry as the recipients of the Support/Services Essington Lewis Award in 2017 (pictured below).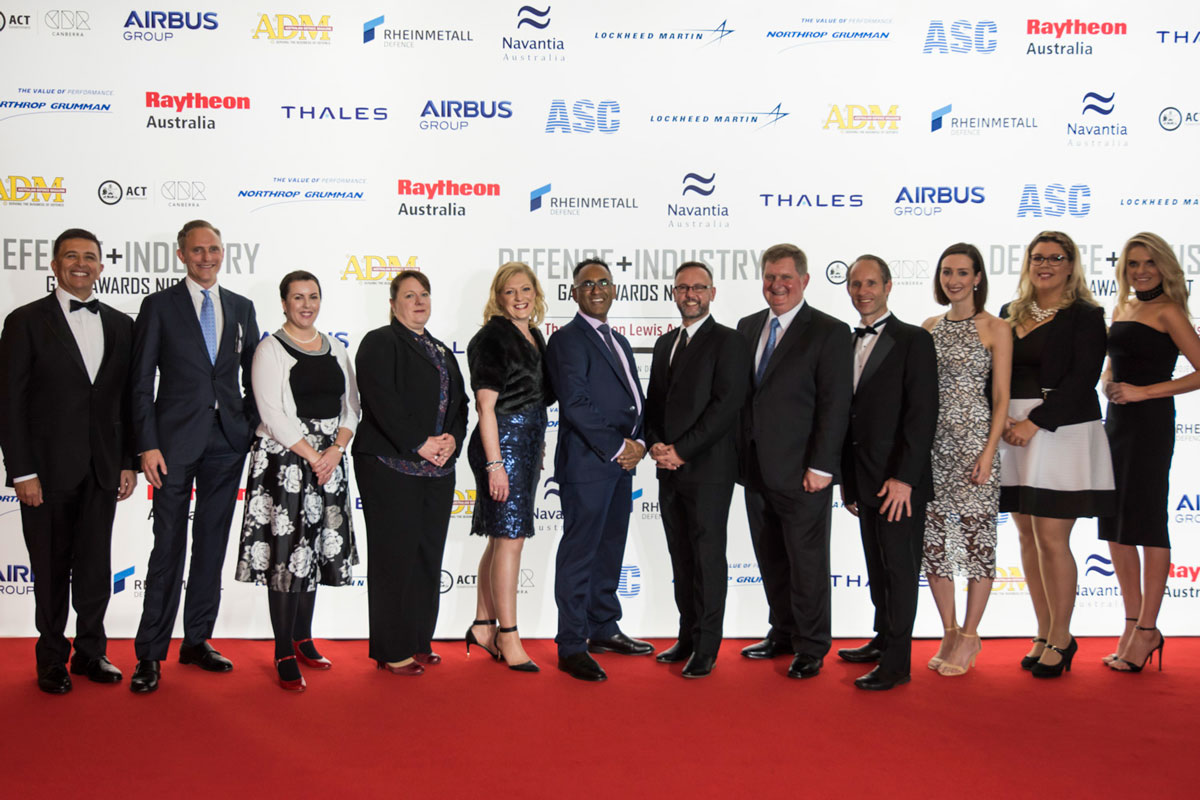 If you're interested in participating in a future TFTC Mentoring Program, we'd love to hear from you. Applications for our next program will open shortly. Participation is limited so be sure to register your interest early so you're not disappointed.
A group of pioneering Defence organisations collaborate to work towards a collective goal of growing and enhancing capability.