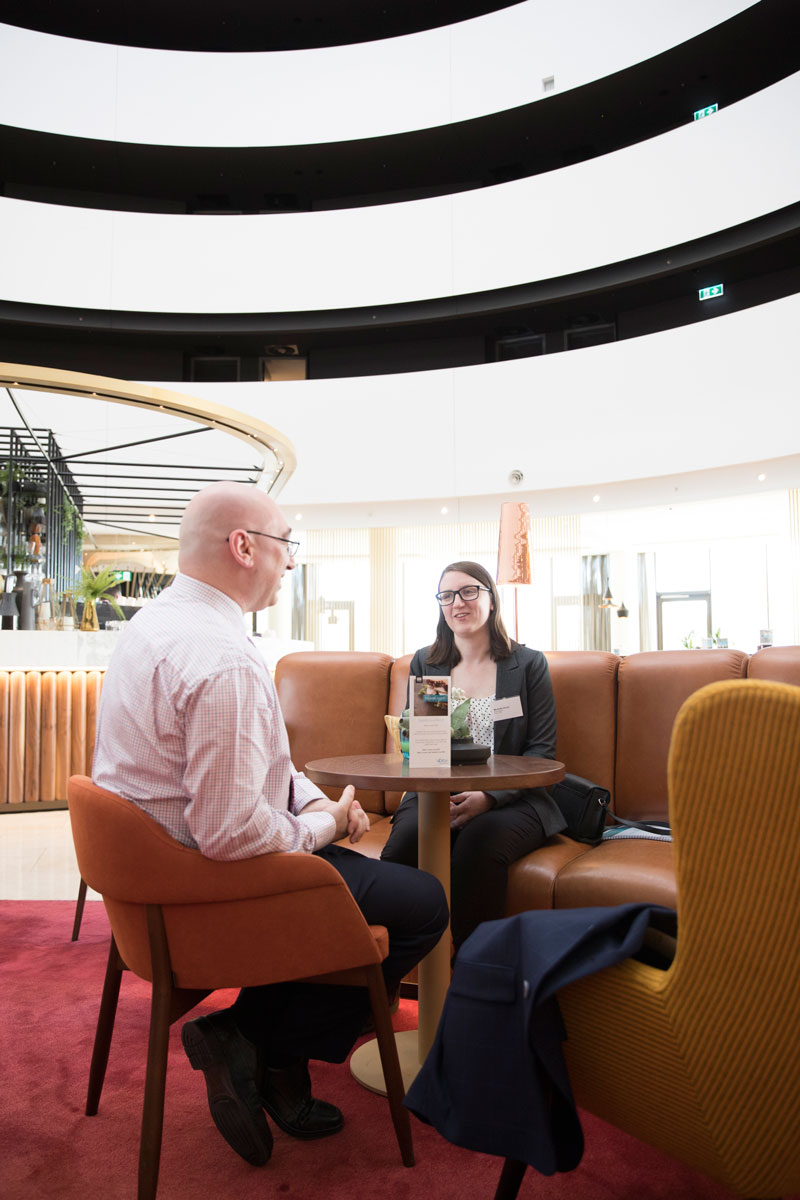 What is the TFTC Mentoring Program?
The TFTC Mentoring Program provides women working within the Defence Industry the opportunity to work with a senior Defence Industry mentor. Over 12 months they develop skills and create a network designed to enhance the capability of the Defence Sector in Australia.
As a structure mentoring program, mentors and mentees are matched based on their goals, objectives and professional backgrounds.
Through the course of 12 months they meet monthly to discuss and plan how to actualise their goals.
Participants are provided with an induction training session and will be supported throughout the year with facilitated group sessions to encourage their success.
The program training and facilitated sessions are delivered by Leading Well, an expert in leadership, business coaching and mentoring programs.
The program is administered by Kinexus, a founder of the TFTC.
If you're interested in participating in a future TFTC Mentoring Program, we'd love to hear from you. Applications for our next program will open shortly. Participation is limited so be sure to register your interest early so you're not disappointed.
"*" indicates required fields