Life after mentoring; tips on how to resource yourself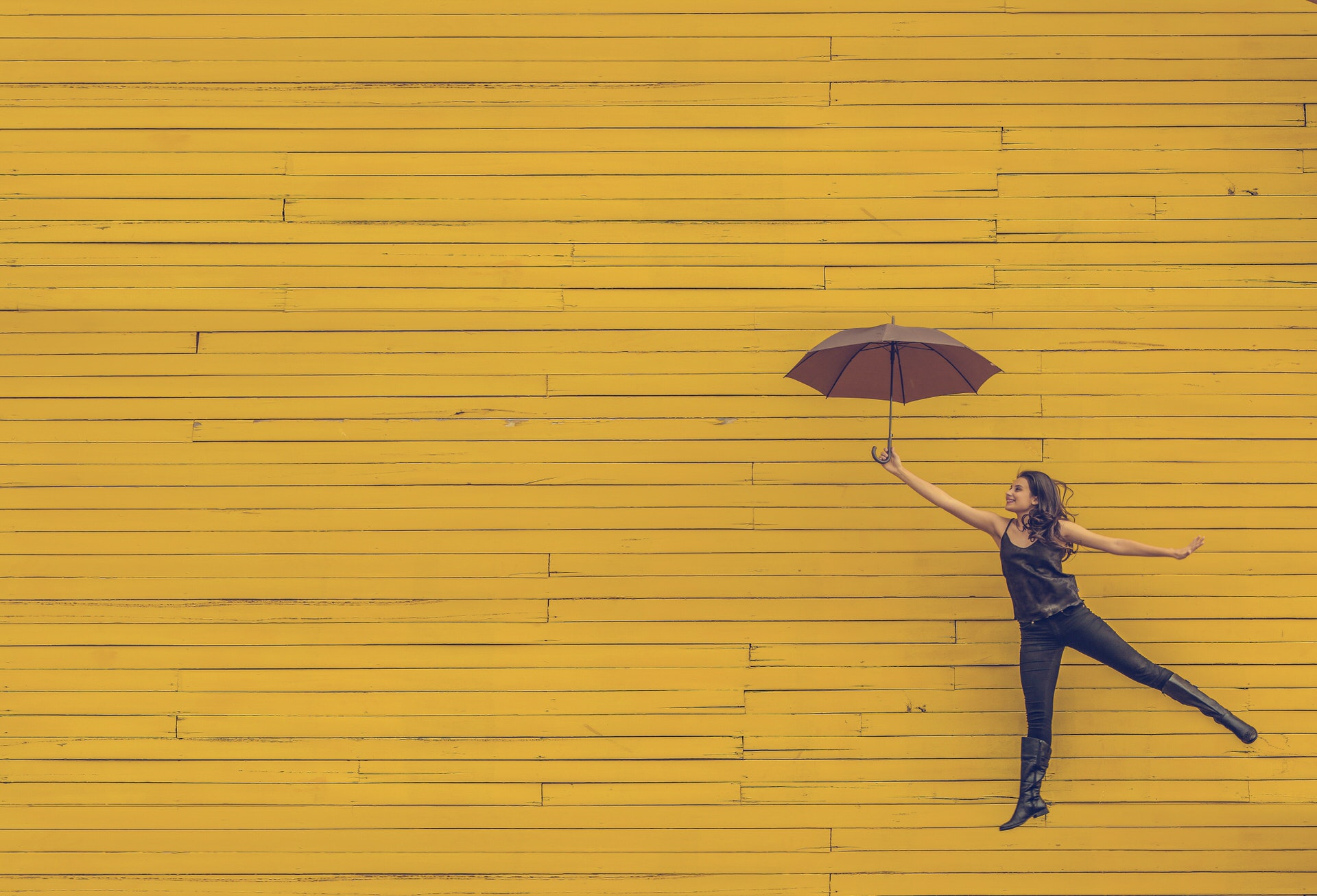 Embarking on a mentoring relationship is a professional no brainer. The benefits include having a dedicated sounding board, a lifeline of professional experience, and the availability to collect some crucial professional development insights along the way.
But what happens after you and your mentor part ways? What can fill the gap where the mentoring relationship used to be?
Resourcing Yourself
As scary as it is to go it alone, your best resource is yourself. Resourcing yourself, or self-resourcing, means engaging with and implementing all that you have learned from your mentor, capitalising on any personal tools you know work for you (read on for our suggestions) and engaging with your professional network.
Resourcing yourself after a mentoring relationship can be challenging. TFTC was lucky enough to host this topic at our 2020 TFTC Q&A Webinar, and let's just say the insights were too good not to share.
Our panel was made up of CMDR Suzie Bishop, Marine Officer Engineer at Royal Australian Navy; Giuliana Marshall, Aero Operations Director at Jacobs Australia; and Laura Bocking, Digital Investments Program Manager at Airservices Australia. All of these women have been involved in our TFTC Mentoring Programs as mentees and as mentors over a number of years.
Each of our panellists provided their insights on the "what next?" question after ending a mentoring relationship. Thanks to our very engaged audience, were able to tally up a long list of useful tips and tricks for life after mentoring, along with some external content recommendations our TFTC panellists personally use themselves.
Life after Mentoring Tips and Advice:
Reflect
After a mentoring relationship has ended reflect on your lessons learnt and refer back to your key takeaways at a later date.
Be curious
Use your momentum to be an independent learner and propel your own career by challenging yourself and asking questions along the way.
Say yes
Be open to opportunities, don't let fear overtake you. Put yourself forward.
Pay it forward
In any capacity, everyone (including you) influences people. Take the time to nurture relationships and empower someone else with the lessons you have picked up along the way.
Use your network
Whether we know it or not, we have an abundance of people, influencers, and teachers at our fingertips. Reach out and build off the people around you and strengthen those professional relationships.
External Resources:
We wish our 2020 mentee graduates all the best for their futures after the TFTC program, and hope the above tips and resources prove helpful to our TFTC community. Resourcing yourself is such an important next step after the conclusion of any mentoring program, and we thank our panellists for sharing their insights on the topic.
Let's continue to empower each other to strive for our professional goals, and we look forward to seeing you at a TFTC event soon.